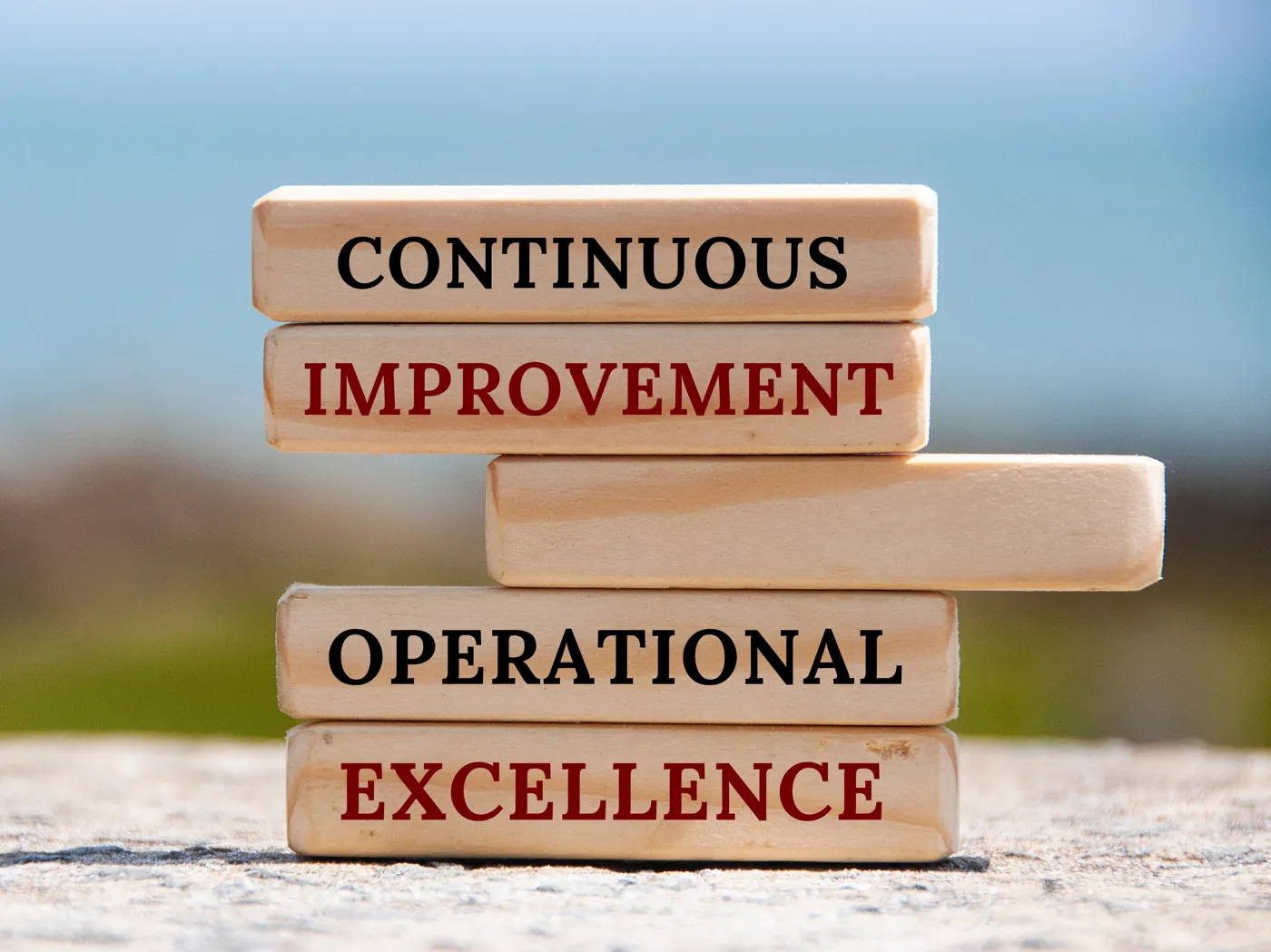 We Are Constantly Seeking To Improve The Way We
Do Business And Grow Our Workers' Careers
When Excellence Is Your Primary Goal, You
Must Never Stop Seeking Better Results
---
While perfection is an unattainable goal, we pursue it anyway by offering excellence in all things to our roofing customers across the Wasatch Front. From the initial visit to scheduling the work to the installation and final walkthrough, we constantly look for ways to improve our process.
After all, if you aren't improving – you're backsliding.
We got into the roofing business to make the experience better for our customers and the work more rewarding for our workers. So we've adopted a culture unique to the roofing industry – one where change is good and new ideas are championed.
---
No Bureaucrats Allowed In Roofing
Now and again, bureaucratic controls can be necessary… but not in the roofing industry. Stiff bureaucratic systems create discord between departments that rely on one another, which is devastating to efficiency. From day one, we resolved to keep such systems out of MyRoof for the good of the company and our clients.
We don't have managers – we have mentors. And while part of their job is to ensure things go smoothly, their bigger mandate is to help their workers grow and advance within the company.
At MyRoof, we believe that working together is the surest road to success and that flexibility is critical to creating a great operational team. While each employee holds a specific position, we all have the same job – to provide incredible service and outstanding results.
---
Always Asking For Feedback
In the world of home contracting, only the most obvious errors are ever pointed out without prodding. At MyRoof, we know that to improve, we need to seek out the small errors that nobody mentions.
So after every job, we ask the homeowner about their experience throughout the project and look for those small annoyances that would otherwise go unmentioned.
We understand that even those pushing for excellence at all times will still make the occasional mistake.
Catching installation mistakes is easy with our oversight system and double-checking at each step. Still, the errors in service can get lost in the shuffle unless we deliberately seek them out.
While uncommon, we take note of even the mildest complaint and take steps to address it in either the next meeting or by integrating a new policy to avoid repeating the mistake in future builds.
---
Committed To Transparency
Often, Utah homeowners will hire a roofing contractor and have no idea what happens next. Sometimes, the arrival of work crews can come as a complete surprise.
Well, we refuse to treat our customers that way.
Our detailed proposals tell you everything we intend to do, how we'll do it, and why it needs to be done. We discuss the installation date with you to find a time that works best for you, and we double-check every detail with you before we do anything.
We also use software to track every step of your roofing project and use your preferred method of communication to keep you informed at all times. We also email informational packets just before the installation date so you know what to expect and how to prepare your home.
And if there's something more you'd like to know, all you have to do is pick up the phone, and we'll be happy to provide you with an answer.
---
Eager To Praise
Each company meeting is a chance to highlight the employees who have gone above and beyond in the previous period – and we never miss an opportunity to praise an employee.
But we also feature employees who come up with new ideas. We love new ideas!
Even the ones that don't work out are worth mentioning because they still represent extra effort and a desire to improve – which is what MyRoof is all about.
---
Giving Back
We love our community, and it only makes sense to give back for all the success we've enjoyed serving the homeowners of Utah.
Instead of placing small investments into several charities, we've elected to put a percentage of every job toward a single organization that we think is doing important work – Operation Underground Railroad (O.U.R.).
O.U.R. fights the global plague of human trafficking and offers support and aid to the victims of this horrible crime. They help the most helpless of us all, the lost and weary victims (often children) of what seems to be an endless problem.
We can't think of a more deserving organization than Operation Underground Railroad and invite all who read this to join us in supporting their efforts.
---
Stop Wondering And Get Answers
If you are worried about the roof on your Wasatch Front home – we're here for you.
Contact us at MyRoof Utah to get answers today!