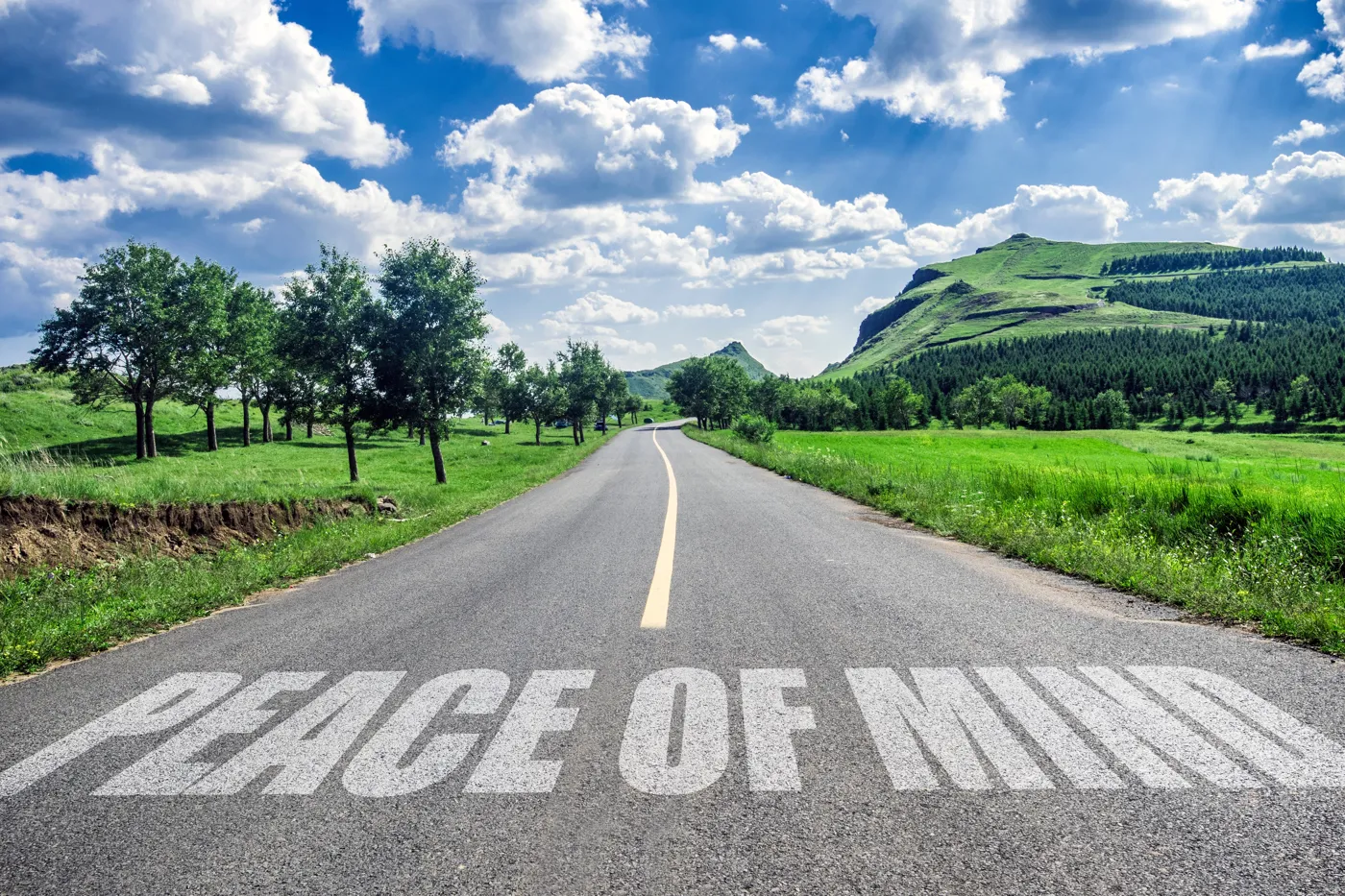 Enjoy TRUE Peace Of Mind With A 50-Year
Roofing Warranty From MyRoof Utah
When You Have THE BEST People Installing
THE BEST Products, You Can't Go Wrong!
---
Warranties are easy to find in the roofing industry, but getting one with fine print that matches the bold print "Lifetime Warranty" at the top takes some digging.
More often than not, the lifetime warranty that you found so impressive depreciates to almost zero coverage long before you find a problem with your new roof. It's called pro-rating, and it's one of the most common and dirtiest tricks in the roofing industry.
You have full coverage for the first couple of years, but things start to fall away as the warranty ages. First to go is workmanship coverage (if it was there in the first place), and labor quickly follows. Then the remaining coverage drops a few percent every year.
By the time your roof is 15 – 20 years old, your coverage is less than 10% of the material costs, and everything else is on you.
At MyRoof, we don't play those games.
Why?
Because we don't need to.
---
Roofing Warranties That Go Above And Beyond
Only 2% of all roofing contractors in the nation hold Master Elite status. As a long-time GAF Master Elite installer, MyRoof has earned access to GAF's mind-blowing advanced warranties.
These warranties include workmanship (errors made during the initial installation) for 10 to 30 years, and tear-off, new installation labor, materials, and disposal for a full 50 years!
That's longer than most roofing companies last – but don't think GAF hasn't addressed that fact.
If for some reason, we went out of business the day after your new roof was finished, GAF would honor your warranty themselves – and they've been around since the 1880s.
There's simply no better roofing warranty available.
---
100% Coverage Periods Per GAF Advanced Warranty Type
Gold Pledge
Workmanship
25 – 30 Years**
*MyRoof standard warranty
** 30 years for some designer shingles
---
Unequaled Asphalt Shingle Quality
GAF has been in the asphalt roofing business since the late 1800s, and has been leading the industry in quality and innovation ever since.
They've been the nation's leading asphalt shingle manufacturer for decades and have added strength, utility, and beauty that no manufacturer can match to their many roofing lines in recent years.
If there were a better performing and looking product out there – we'd use it. GAF is hands-down the best you can buy for residential or commercial roofing.
---
Roofing Shingles With Lifetime Durability
We fully expect every roof we install to outlive its 50 years of 100% coverage. We use lifetime shingles from GAF as well as their TPO products for flat roofing.
For metal roofs, we will only do standing seam panels because they are the only metal roofing system we trust to last forever. Other types of metal roofs use exposed fasteners and are ill equipped to deal with the weather extremes found throughout the Wasatch Front.
If we're willing to install it, you can rest assured that it is a durable product that you'll never have to replace again. Anything less just isn't acceptable.
---
No Guesswork – EVER!
We don't guess our way through roof designs or our materials orders. We take careful measurements and use a proprietary app that we designed to calculate everything we'll need to give you the most durable, long-lasting roof in the business.
We even calculate what type of ventilation will work best for your roof based on the roof itself and the space below it, and then we make it happen.
We do this to ensure that your roof won't get overheated or trap moisture underneath in your attic space, which eliminates two of the biggest reasons for roof failures.
And when we know for a fact that we're providing you with a cooler and dryer roof, promising 50 years of trouble-free use is easy!
---
Stunning Replacement Roof Results
Once all is said and done, you'll find that your roof looks positively stunning. And over the decades, you'll realize that it always will, which is why we feel comfortable offering such a generous warranty.
Between our careful planning, the amazing products we use, our meticulous installation process, and the manufacturer's faith in our work, it only makes sense to offer you full product coverage for 50 years and guarantee our workmanship for up to 30.
Anything less would just be silly – and that we leave to our competitors.
---
Stop Wondering And Get Answers
If you are worried about the roof on your Wasatch Front home – we're here for you.
Contact us at MyRoof Utah to get answers today!