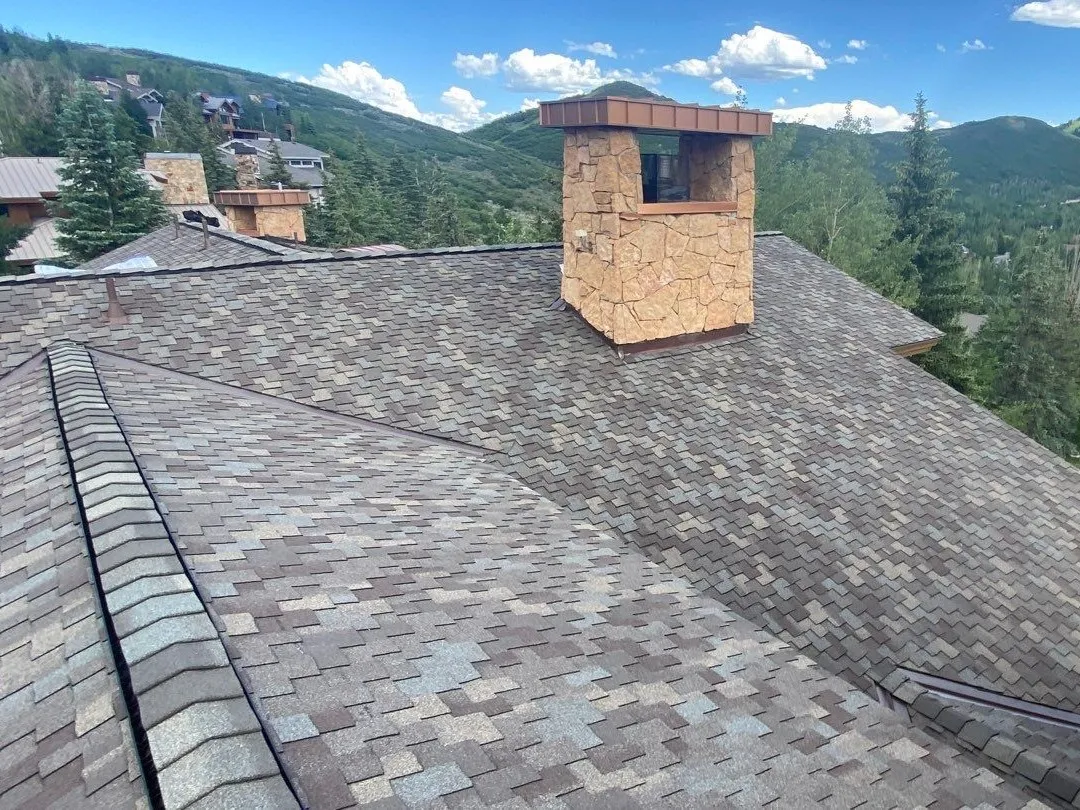 You Are Just Minutes Away From Getting Help
From The Best Roofing Contractor In Utah
Offering Roofing Repair And Replacement To
Our Residential And Commercial Neighbors
---
Don't settle for the substandard standards and low-quality products offered by most Utah roofing contractors.
MyRoof specializes in excellent service and top-quality roofing systems. Whether a homeowner or a commercial business, you can count on us for fast, fair, and fundamentally sound roofing services.
We will never sell you work you don't need, and we refuse to accept anything but the exceptional results that have made us the most trusted roofing company on the Wasatch Front.
---
---
Stop Wondering And Get Answers
If you are worried about the roof on your Wasatch Front home – we're here for you.
Contact us at MyRoof Utah to get answers today!